Vital Components For Successful Business Website Design
March 19, 2019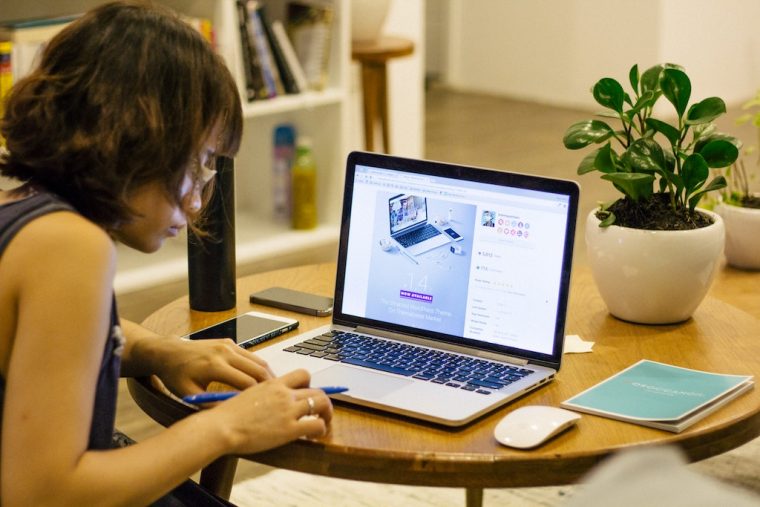 As a business owner, even a small business you should recognize the power of the online connection. Over 75% of consumers say that they will most often begin their search for products and services online rather than any other traditional method. If you aren't harnessing the sales potential that comes with online commerce, you are missing out on a big future for your company.
Search engines, as well as consumers, have become increasingly educated and internet-savvy, so when you are creating your business webpage, you need to make sure that you are current and set up with everything that they are looking for. It's easy to get lost in the crowd, so taking advantage of a fresh start with all the right tools can put you ahead of your competition.
From inviting pictures, quality content and reliable WordPress maintenance plan you can create a website that will complement and enhance your brand and expand your reach across the globe. An impressive business website can mean the difference between simply increasing your page views to actually increase your sales. Here are the basics of what every quality and successful business website should have.
Home Page Info
Consumers want answers faster than ever before. In this information age, users want to easily find information with the least amount of hassle. Your home page should clearly state what your service or product is and give enough detail to interest a user into finding out more. Cheeky designs and mysterious content will only make people move on to the next site that much more quickly. Your company contact information should be clearly visible and your site should be easy to navigate and understand for all potential users.
About Page
Your About page is your opportunity to make a real connection to your users. Tell your story, include your company mission statement and share your philosophy with potential customers. Consumers are twice as likely to make a purchase from someone that they feel like they know rather than just a company logo or name. Include photos and information on all of your important team members and sales staff so that customers can make easier connections to your team.
Knowledge Center
Share your specific expertise with your users to gain a reputation for knowing your stuff. This can be a helpful tool to help expand your brand. Users love to watch instructional videos, learn through thoughtful infographics and photos, and even chat with one of your experts. Sharing your knowledge can only be a positive thing on your business website. Be confident with what you know and what you have to offer and you will be surprised at how fast you can build your reputation.
Videos & Photos
Over 80% of internet users claim that they are more likely to be interested in a webpage that uses images and video instead of just plain text. Stunning and relevant photos can grab the attention of a user and hook them into exploring more of your site. Visual learning is the preferred method that users want to experience. Make a connection right off the bat with quality videos and photos on your home page.
Pricing
There are many sites that prefer to keep their pricing a private affair, but this may not always work to your advantage. Consumers report that when they have trouble finding out about pricing of services or products it creates more frustration than curiosity. You don't need to go into a full pricing breakdown to please every user, but an honest and transparent reporting of basic costs will benefit you more than keeping prices hidden.