How to Increase Traffic to Your Website
January 8, 2020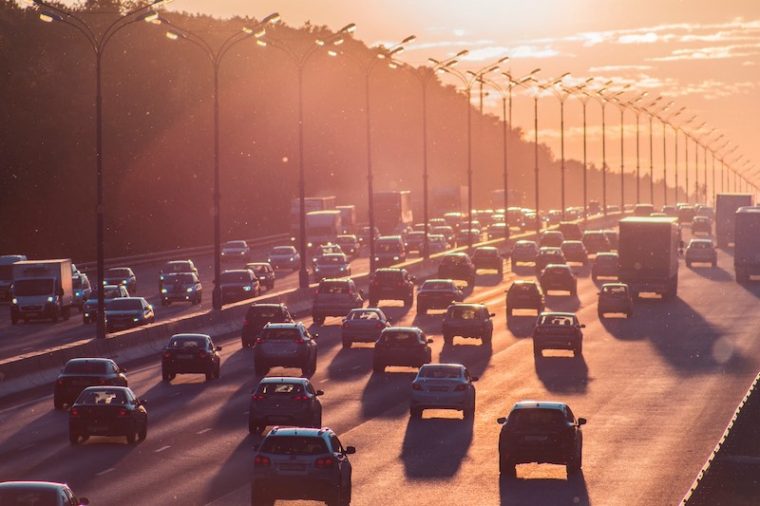 Increasing the volume of traffic to your website is one of the simplest ways to attract new customers and grow your business. However, only a small percentage of the traffic that enters your site will convert into sales and profits. For that reason, all businesses should focus on strategies to drive traffic and increase leads. With this in mind, here are some effective ways to increase traffic to your site.
Increase Quality Backlinks
Backlinks can be an excellent way to drive traffic to your site and improve your search engine rankings. Specialists at clickintelligence.co explain how quality link building strategies increase visibility with new audiences and also place you on high authority websites that significantly enhance your own domain authority. Here are some top tips to help you earn quality backlinks to your website:
Only post guest articles on authoritative and credible websites within your niche.
Be aware that natural link building takes time and patience.
Avoid overusing keywords for the sake of it, or your content is likely to be perceived as overly promotional. This may harm your credibility.
Remember to include links to a variety of reputable sites, not just your own.
Include links to your social media accounts within the author bio section of the guest article.
Research what backlinks your competitors are using to promote their websites.
Make Your Website User-Friendly
When a user arrives at your website, you only have a few seconds to convince them about why they should stay. Slow page speed, poor design, and difficult navigation can all lead to a high bounce-back rate which will have an obvious negative impact on your revenue potential. For that reason, upgrading your website to make it more user-friendly can be an effective way to increase conversions and sales through your site.
The first step to improving your website is to complete a thorough site audit and ensure that it's mobile-friendly. According to a recent survey, as much as 53% of traffic to online stores is through mobile devices. Hence websites must be optimized to fit the smaller screens of smart devices like mobile phones and tablets. This ensures that all customers get a user-friendly experience regardless of whether they choose to browse via a desktop or mobile phone.
You should also look for ways to increase your web page speed by minimizing redirects, reducing codes, and optimizing images. Again, this should reduce your bounce-back rate and lead to more conversions and sales.
Invest in Paid Google Ads
Paid ads can be an excellent way to boost exposure and increase traffic to your site in a short amount of time. Naturally building traffic to your site through social media and backlinks is often effective, but can take a long time. Whereas Google ads can be utilized to generate an immediate flow of visitors when used correctly.
If you have the budget to invest in Google ads, then make sure you have a marketing strategy in place to maximize your investment. According to Inc.com, you can get the most from Google Ads by using geo targeting techniques, including your keywords in the display URL, and avoiding using your home page as your landing page.