Why Local Citation Building Is Important For Your Business (and SEO)
December 15, 2018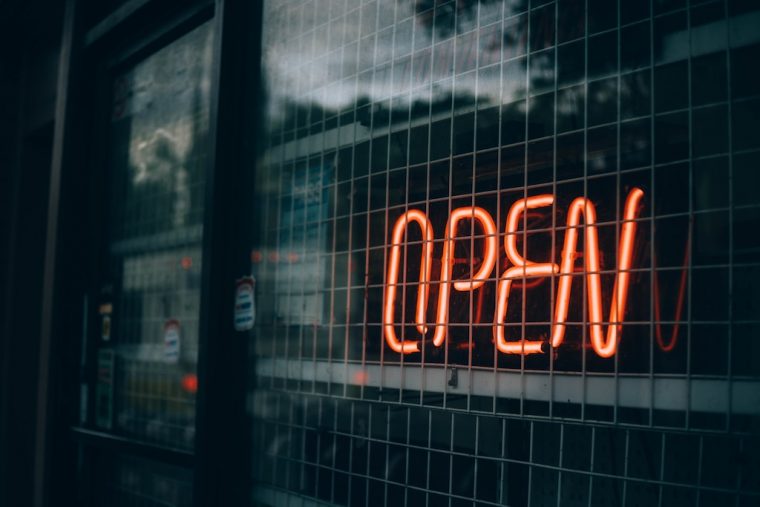 Have you heard of this digital marketing technique called 'Local Citation Building'?
You probably have if you are in the world of Search Engine Optimization.
What is Local Citation Building?
For starters, local citation building is a marketing strategy used by businesses in order to have their services or products listed and their information stored in a specific website listing.
For a rough and general definition, a local citation is one where a listing or a website mentions vital information about your company or business venture. It may either be one of the three most popular formats:
NAP refers to Name, Address and Phone Number
WNAP refers to Website, Name, Address and Phone Number
UNAP refers to URL, Name, Address and Phone Number
What is the Goal of Building Local Citations?
The advantage of local citation building is that, more often than not, they have a big impact in your business's overall reputation. This impact is most likely positive. It helps you in your local search engine rankings.
When a search engine, take Google for example, encounters accurate and legitimate citations of your business, it strengthens your business's chances of ranking higher in that search engine.
It gives Google the impression that your business is indeed legitimate and worth having higher rankings. In other words, the more accurate citations your business has, the higher your chances of having search engines view you as a reliable source.
Consequently, your potential customers will also see you as reliable, building a great reputation for your business. In fact, in a study conducted by GroupM and Nielsen, which was published by eConsultancy, search engine users are 94% more likely to click on organic results on search engines like Google and Bing than to click on the paid advertisements appearing on top of the page.
Another advantage of building citations for Local search is that it helps you create brand awareness. Exposing your business (and the vital information about your business) helps your advertising in that it creates word-of-mouth and brand familiarity. It introduces your business to people who did know it even existed in the first place.
With modern times continually advancing our way of living, people nowadays prefer doing online searching. This is because searching online is faster, more convenient, and is probably the wisest move to make.
What are the Advantages of Local Citations?
With this technology at the tips of our fingers, businesses investing in and getting involved in citation building become more accessible and exposed. Hence, compared to local competitors, the business engaged in citation building gets more of the benefit of brand awareness advertising.
Lastly, link building is way more affordable than the other digital marketing techniques out there. It provides a cheaper way to advertise. Compared to PPC or Pay Per Click advertising, listings are more efficient and cost-effective.
In PPC or Pay Per Click, every time someone clicks on your website, you will be charged a certain fee. This will be the case regardless of whether or not the potential consumer clicking on your website pushes through with purchasing of your products or services.