16 Things SEOs are Tired of Hearing
November 25, 2014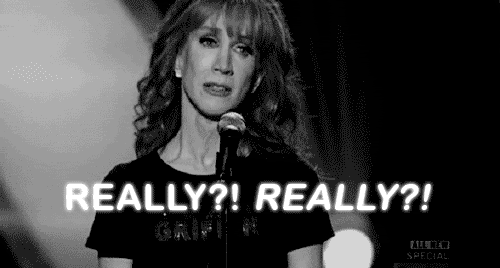 We get it: not everybody gets SEO. The industry has been thriving for a long time now, but it is still a considerably small branch of an overall digital marketing strategy, and those outside the industry are less likely to know the ins-and-outs. Clients, and even people on other marketing teams, may understandably need some clarification about a lot of things when we try explaining our day-to-day. Still, there are a lot of misconceptions that come up a lot, and of course, they can be exhausting. Which of these 17 things are you most tired of hearing?
"I need you to help me rank #1 in Google for X amount of keywords…"
---
"…by next week."
---
"I want to rank for ALL the keywords!!!!"
---
"Can't I just pay for all my links?"
---
"Link building is dead."
---
"Google has just announced the rollout of a new update to their Penguin algorithm…"
---
"I don't really have the time or the resources to devote to content."
---
"Can we just stuff a bunch of keywords in here?"
---
"We don't really tweet…"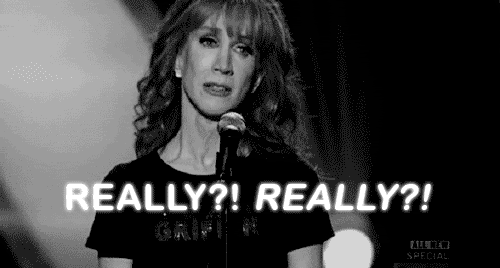 ---
…or the other extreme…"let's just move everything to our social channels"!
---
"Let's do an Infographic!"
---
"My content is AMAZING….so what if the bounce rate is high?"
---
"All you need is great content, and it'll promote itself."
---
"Do I really need a sitemap?"

---
"So…what exactly IS SEO?"
---
"What do you do all day?"
---