Google Releases Penguin 3.0 After More Than a Year
October 21, 2014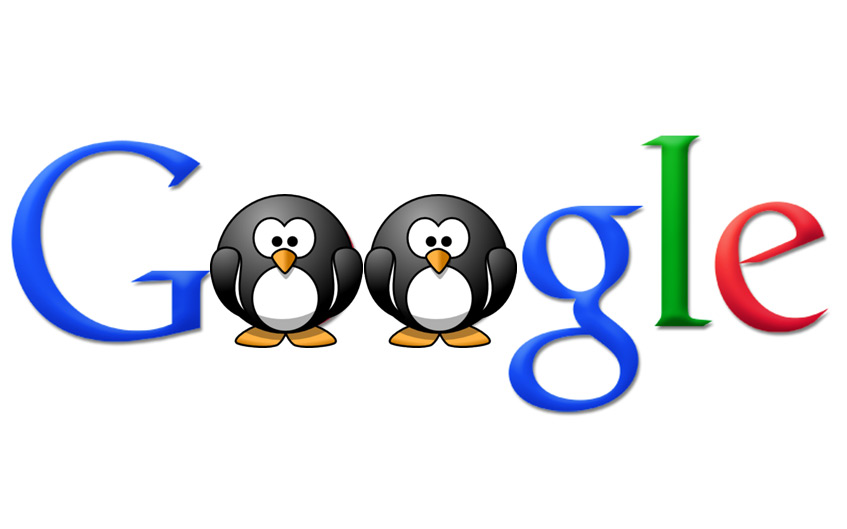 On Friday, October 17, 2014, Google finally released Penguin 3.0: the sixth iteration of the Penguin algorithm and the first update in over a year. The release comes after much speculation, following a statement by Bruce Clay at Pubcon Las Vegas on October 9. According to Clay, sources had alluded to the fact that a major Google update would be rolled out within the next 10 days, and sure enough, the update everyone's been waiting for was released eight days later. SEOs and webmasters have been eagerly awaiting the next Penguin update due to the unique nature of the algorithm. With Penguin, if a website is impacted negatively, the effects of any changes you made won't be apparent until the next iteration. So for those who took a hit last October when Penguin 2.1 rolled out, it is only now when they will see if their efforts have paid off. Google confirmed that the roll out of Penguin 3.0 was completed on the morning of Monday, October 20, 2014.
Penguin: an Overview
Google unveiled Penguin back in 2012 with the purpose of ensuring that search queries yielded relevant results from trustworthy, authority sites. The emphasis was on quality, user-focused content, and it can be said that Penguin 1.0 was the catalyst of the resurgence of content-driven marketing strategies that are dominating the current landscape of SEO. On the flip side, Penguin penalizes sites that utilize black-hat link building tactics, with each iteration refining the algorithm to target more poor practices that yield spammy, low-quality links. Naturally acquired links, such as through social media, are now the preferred practice. Paid links, guest posts, and other link-baiting tactics are now severely discouraged. It is still too early to tell exactly how Penguin 3.0 is affecting searches, though initial impressions are that it specifically targets spammy links. It is also unclear what percentage of searches have been impacted by the now-complete update. Initial data was mixed, according to Search Engine Journal. Some sites have shown either sharp inclines or declines in traffic, whereas others have shown no change whatsoever. Experts believe that Penguin has either eluded search volatility tools, making it difficult to detect the actual percentage of sites affected, or that only a very small number of sites experienced an impact. Either way, we can expect additional data, different points of view, and Google's official statement to guide reactions to Penguin 3.0 in coming days.
Penguin-Proofing Your Site
In Search Engine Journal's report on Penguin 3.0, their managing editor, Kelsey Jones, indicated that none of her clients were affected by the update. She attributed to the quality and regularity of their content: Amazing content is the only thing that is Google update-proof. Google will never penalize useful, unique content that the user is actually looking for. Instead of spending your time on trying to beat Google algorithms, you should be focusing on asking yourself what your ideal end user really wants… Google is always changing, and part of our job as SEOs is to stay ahead of the curve. While we can't anticipate Google's moves, it is clear that their general evolution is towards a user driven experience, where search results are highly personalized and reliable. We can't just think ahead to the next algorithm–what that "might" be, and how we can trick it. Our strategies have to be long term, creating a solid plan for our sites that is truly focused on the needs of our particular audience.