Fuze SEO is a full-service Internet marketing agency that helps local, national and international companies of all sizes grow through search engine optimization, content marketing, paid search marketing, social media, and integrated analytics.
Thought Leadership
As an agency that provides thought leadership in every area of digital marketing, we continually examine the latest trends to determine what is hype and what will drive actual value.
Business Value
We also develop business relationships with our clients. We understand that it isn't just about driving traffic but the true goals of revenue and lifetime customer value. Our strategies and services are developed around what your core business requirements are and we track to those goals on a continual basis.
Superior Customer Service
Lastly our business isn't just about our tactics and strategies, but about our ability to partner with our clients. Campaign management, project management, and communication are critical to our success as an agency. We are proud of our ability to work in partnership with our clients in achieving their goals on time and on budget.
Still interested in learning more?
Check out some of our clients or reach out via our contact form.
The Team Behind the Results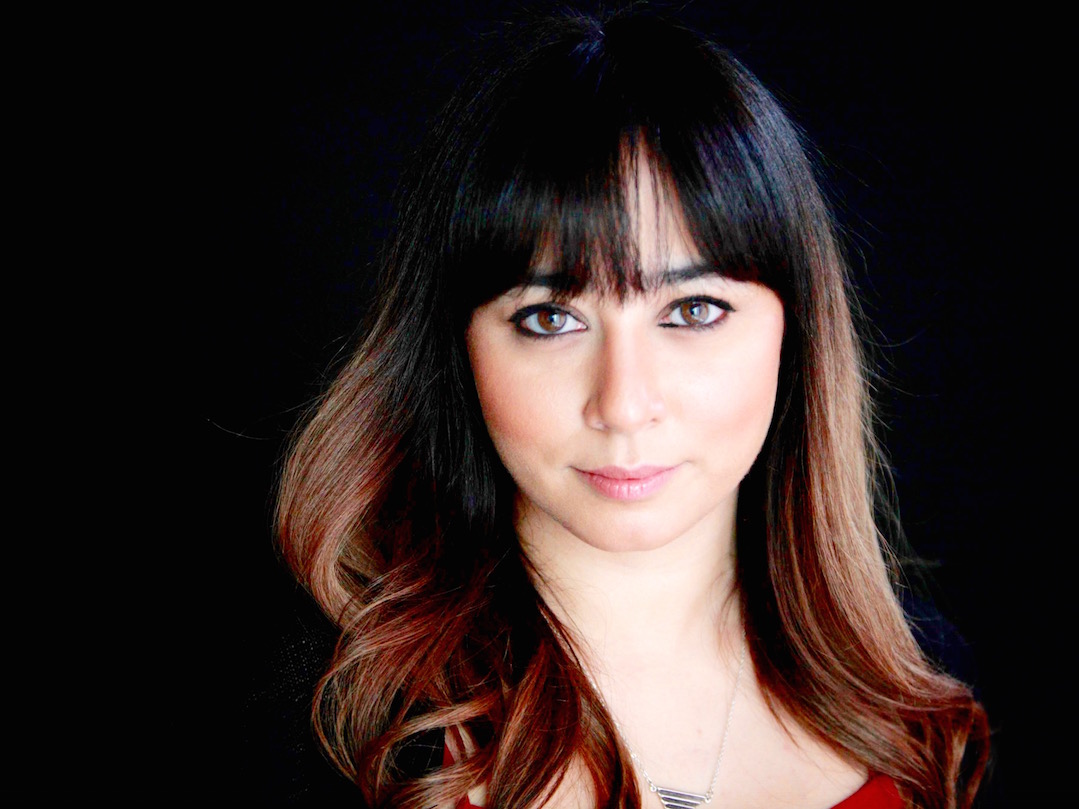 Jaimie Abir
SEO Specialist
Mandy Fredenhagen
Content Strategist
Tabitha Jean Naylor
Content Strategist