The Art of Marketing and Advertising Promotion
May 29, 2017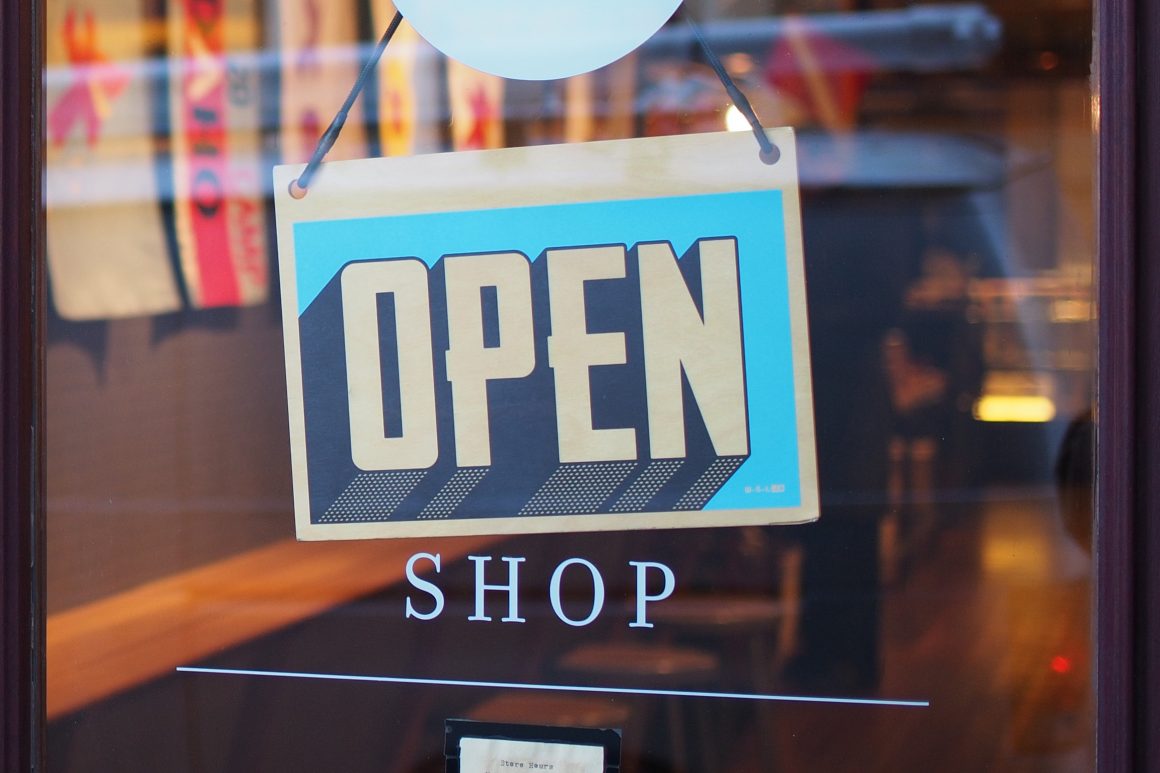 It is common knowledge that for a business to prosper it has to be visible and out there to capture audiences as well as raise awareness your service or product benefits.
Undoubtedly, the internet is at the forefront. An open pathway that offers a route that is far less expensive to reach audiences. 'Offline' methods complement the online activities.
In order to build loyalty, unique branding is key.
Know the rules. Break the rules and remake the rules.
The main clues of outsmarting elements embezzled in the promotion puzzle for your service or product is to be aware that:
80% of success in anything having a presence.

Customers do not buy the products, they buy the solutions that products offer

Branding is identification, marketing defines what you do, and is about selling what you do.
Stand out in the industry crowd. Make the marketing leader stand out to be visible and audible above the crowd. Get third party approval. Always keep the WIIFM (what is in it for me) as a driving tool for prosperity.
The very first step is sourcing out the needs of the customer and providing a solution to serve the customer
The next step is identifying prospective customers or clients and markets to build profits.
STRATEGIES: Plan – Execute – Delegate
Learning these strategies and applying them enable the following:
Understanding your marketing effectiveness online, as well as offline.

Breaking through marketing 'clutter'

Creating  marketing messages that influence behavior of the customer

Maximizing marketing dollars
The four main reasons outsourcing works:
Outsourcing work allows you to focus on other business aspects, allowing your brand to expand.
It is comparatively a low percentage of investment

A method to leverage of existing relationships

Increased flexibility on contract-based employment
Devising a Marketing Plan
A marketing plan defines a strategy and targets priorities to reach the key audiences in specified timescales. The marketing plan serves as an invaluable key for opening doors in the whirlwind of the business world and accomplishes goals while keeping track of the fuller picture.
Ultimately, a marketing plan should essentially cover a year, as change with evolving markets and the revolving of customers is eminent. The initial focus should be the year ahead. When devising marketing plan the main challenge is deciding what is possible and how to put it into effect.
At later stages, the focus should be securing your medium-term goals in the coming two to four years.
The marketing plan should be referred to regularly with performance reports monthly. Review the plan from every perspective even if you are a solo operation. Envision yourself in every aspect as a manufacture, finance, personnel, marketing and supply.
Every level needs to be tackled to achieve a marketing plan that is workable. Set realistic input on what is achievable and pathways to reach the goals to unleash all marketing opportunities that remain unrealized.
The Relationship Between the Business Plan and Marketing Plan.
Business plans detail highlights of the business activities and the ultimate goals. It encompasses more than the marketing aspect.
Business plans include:
Locations

Staffing

Strategic alliances

Financing .
The marketing and business plan needs consistency.
We all know that plans are imperfect. Predicting 12 months ahead or five years seems like a waste of time and many assume that this time is better spent meeting real customers and fine-tuning the product or service they offer. It may be a valid point, but it is a narrow perspective or point of view. Without planning, you will most likely reach the cliff edge.
Even though plans are inaccurate, it is better to have one, than to have none. You need to vision the planned destination. A marketing plan is about keeping focus in that direction.
Make time to review the marketing regularly:
Does it provide all you aspire to?

Can innovative wrinkles be added?

Are you achieving full benefits from your services or products in markets and sales?