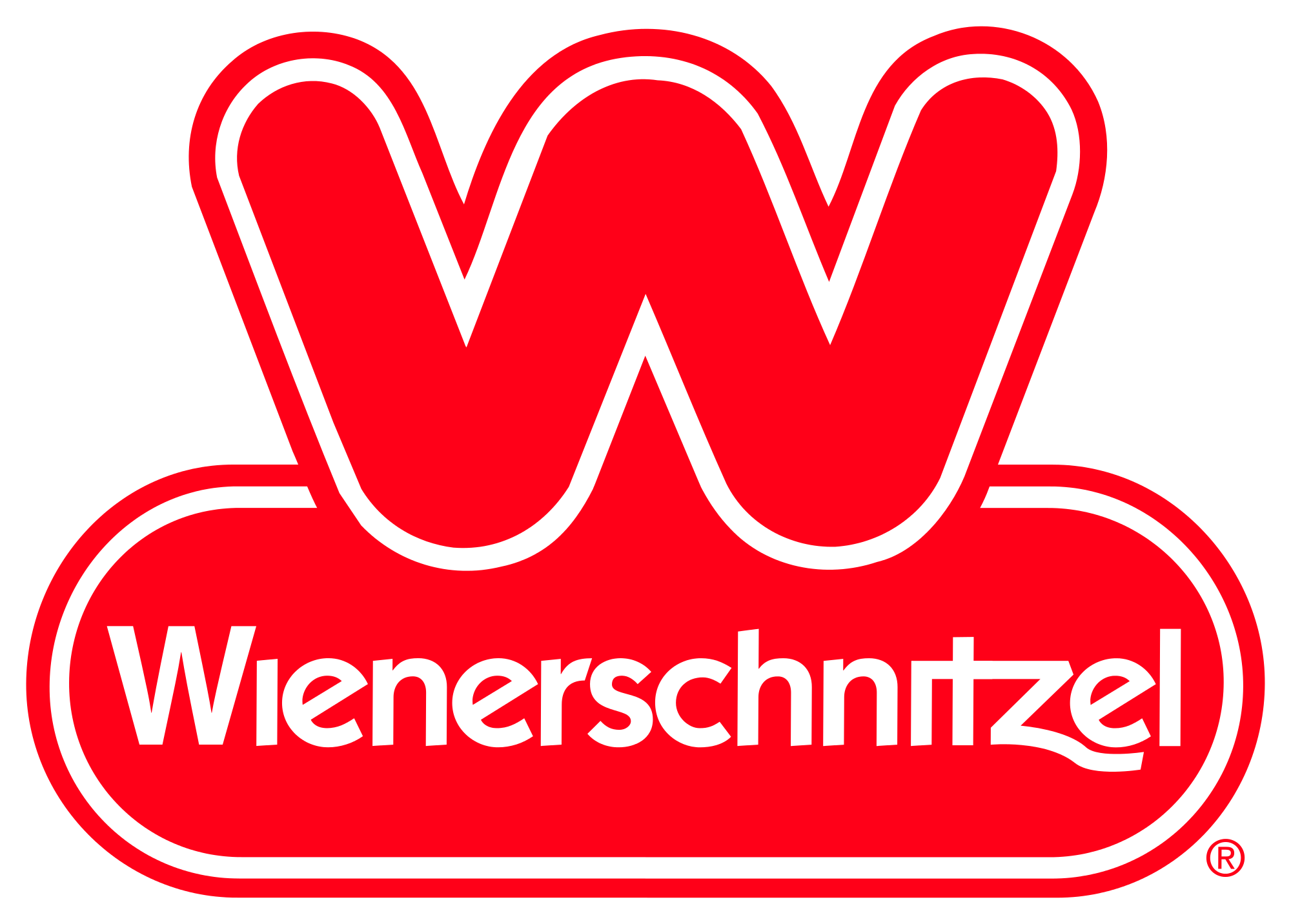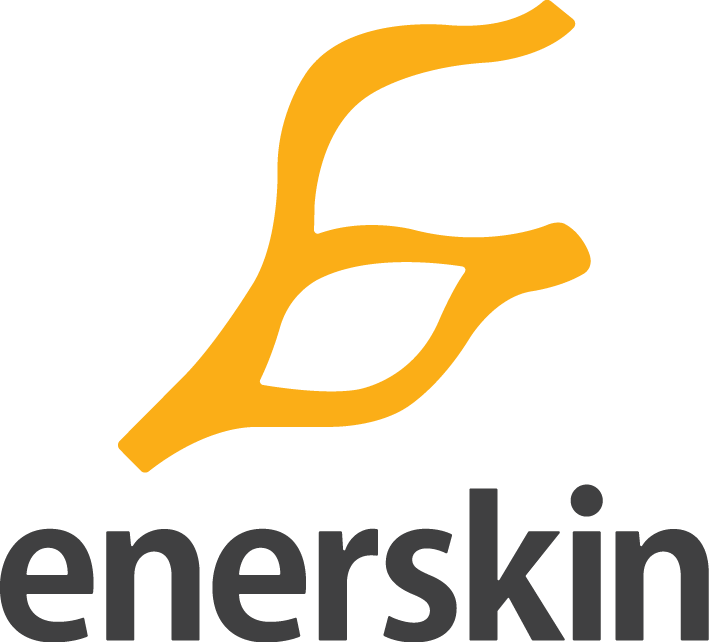 A Holistic Digital Marketing Agency that Delivers.
Simple.
Yet, Revolutionary.
FUZE was founded with a simple, yet revolutionary philosophy — we help break down the silos created by numerous digital channels and FUZE data together to improve performance. Some may call it integrated marketing, others performance marketing.
We call it smart.
Top notch services that we offer.
Digital campaigns that drive performance.
Search Engine Optimization
A properly optimized website can make the difference between a search engine ranking your site in the first page of search results or not at all. We take a holistic view to SEO that includes all of the primary ranking factors: technical architecture, in-depth keyword research, content optimization, content gap analysis and link popularity.
Our PPC strategists are both Adwords and Bing certified who manage campaigns with a keen eye for optimizing click-thru rates and ultimately conversions. We research the highest value keywords and write compelling ad copy to bring qualified searchers to your website. Most importantly, we test. Then we test again in order to continually improve your pay per click campaign's ROI.
Fuze gives businesses control over their location information by claiming existing listings across most publishers, updating content and optimizing local profiles – dramatically improving appearances in unbranded search results. Publishers get correct data and consumers find what they're looking for. See how your business appears across the Internet and sign up with us today!
We believe a holistic approach and integration across Social initiatives is required to maximize the impact of SEO efforts. As part of this approach, Fuze creates social programs fueled by discoverable, talkable and sharable content to achieve optimal rankings. Our unique philosophy demands that all social programs ensure that SEO best practices are being utilized within social media sites.
We take a holistic approach to link development incorporating data sets and information from media, social media, paid search, web analytics and organic search to target keywords that will result in significant ROI. By analyzing the full back-link data of the client and its competitors we develop strategies that will not simply "build" links but, rather, form a healthy and balanced back-link profile.
Because of our integrated philosophy, we love partnering with other traditional and digital agencies. Whether the need revolves around filling a capability gap or simply looking for an outsource partner to help fulfill an increase in workload, Fuze SEO is an ideal partner.

Fuze has helped revolutionize Heatonist's e-commerce business by helping us achieve a #1 ranking for "hot sauce".
In the big world of search, we have found someone who is involved in understanding our business, guiding us to improve our performance and always mindful of our budget.  Fuze SEO, Inc. has given us very valuable insight into how to approach things while improving our ability to measure the changes and trends within search.

Jon and Fuze SEO has been a pleasure to work with and an effective partner for both SEO and PPC.  His SEO guidance helped us get to page 1 and his PPC management kept our costs down and conversions up.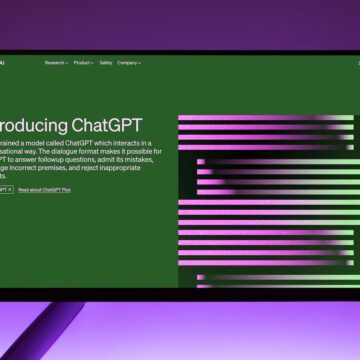 Table of Contents Google first turned to artificial intelligence and machine learning to power its search engine algorithm back in 2016. With ChatGPT's launch in late 2022, however, artificial intelligence truly became mainstream and significantly impacted the SEO industry. While some believe these changes have been for the better, others have argued that they have made things […]